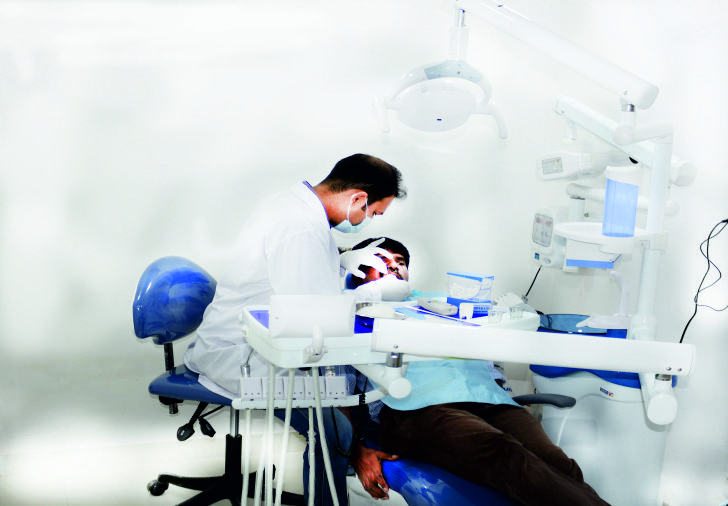 Department of Dentistry in Shri Ram Singh Multi Specialty Hospital provides high quality dental care to the community it serves. As a department of Shri Ram Singh Multi Specialty Hospital, we have the expertise and latest state of art facilities to treat a wide variety of patients with oral and maxillofacial disease.
Facilities and Services offered at the Department of Dentistry range through the different aspects of dental care and complete oral health:-
► Diagnosis of oral and dental diseases and treatment planning.

►

Extraction of teeth under local anaesthesia.

►

Filling of tooth cavity with silver, composite resin, Fuji Ionomer filling material.

►

Root canal therapy(RCT)

►

Complete and partial dentures.

►

Removable orthodontic appliance.

►

Repair of broken dentures & appliances.

►

Acrylic crown, cast metal and ceramic crown

►

Rebasing and relining of loose dentures.

►

Alveoloplasty.