The world-class hospital has come up in the Noida with multidisciplinary facilities at one place. The Shri Ram Singh hospital has been providing the largest multi-super specialty medical services in Noida. The services are rendered by the experts and consultants with years of experience in the field. The hospital boasts of a highly experienced team of doctors, consultants, nurses and paramedical staff. The hospital is being run on the guiding principles of bringing medical service to patients with utmost care, commitment and compassion. The air-conditioned rooms with flexible beds which allow patients to move easily for taking medicines and food etc.
Apart from rendering medical services, the Hospital in sector70 Noida brings together the pool of doctors, scientists and clinical researchers for collaborative, multidisciplinary investigation, create new ways of medical services and translate scientific advances into more accurate and faster way of diagnosing, treatment and prevention. The hospital is a conglomeration of the multi super specialists led by the medical practitioners who are leaders in their respective fields.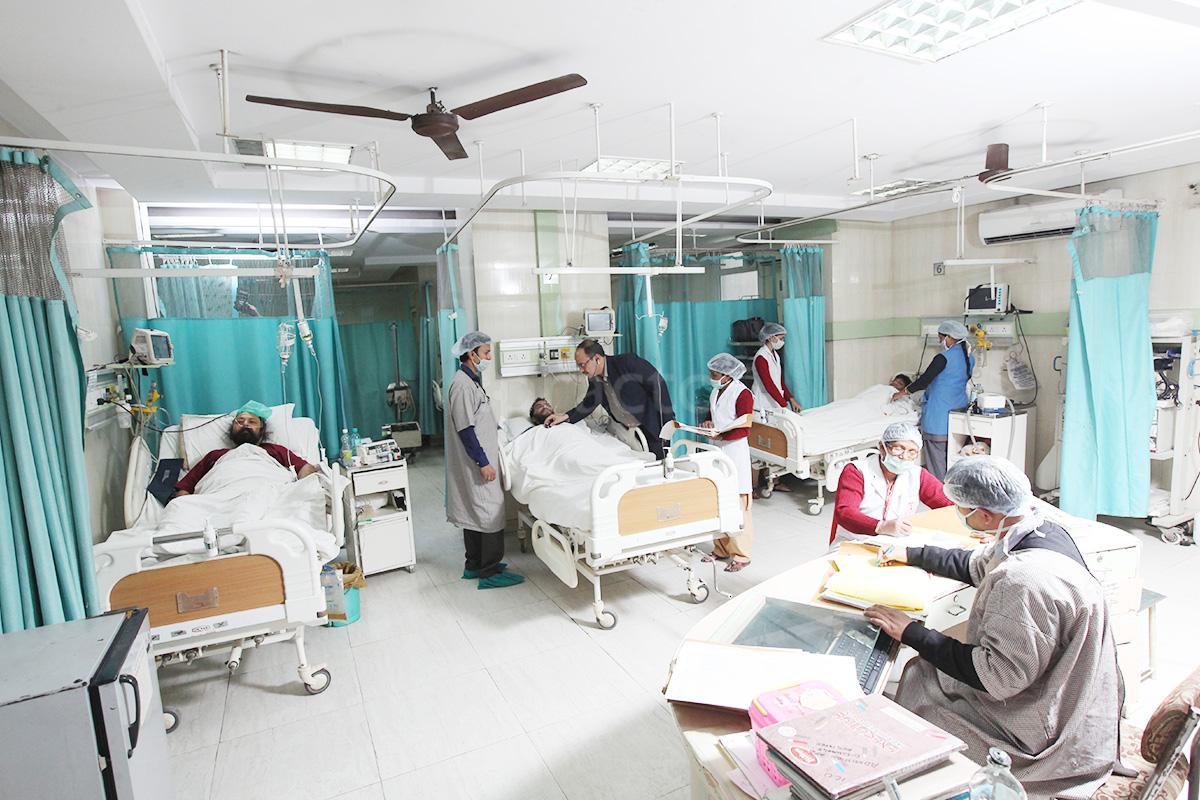 The Services are Provided in Following Medical Discipline by Experts :-
Urology
General surgery
Burn & plastic surgery
Joint replacement
Cosmetology
Aesthetic surgery
Medicine
Physiotherapy
Trauma Center
ENT, Orthopedic, and Endoscopic Spine Surgery.
The Hospital in sector70 Noida aims to provide the highly specialized and tertiary level of health care through its medical facilities and expertise. The combination of advanced medical facilities and medical expertise across the multi-discipline help our patients to get the best medical services which help them in faster recovery.
The Hospital in sector70 Noida aims to give a pleasing experience to clients and help them get faster recovery and enjoy the best of the health through our medical and research services. The trauma and blood bank services of the Hospital in sector 70 Noida help patients to deal with the emergency 24x7. The blood bank collects process and stores the blood under the safest conditions.