The hospital is a multi-super specialty hospital with advanced medical infrastructure and facilities. It is a conglomeration of multi-super specialty hospital, which are led by the highly trained and experienced practitioners who are leaders in their respective domains. The establishment of the Best Multispeciality Hospital in Delhi NCR aims to bring the latest in medical treatment and care along with clinical research, education and training to the Noida and NCR region. The hospital functions under the guiding principles of providing medical services with care, compassion and commitment.
The services in the Multispeciality Hospital in Delhi are being provided by the teams of experienced doctors, consultants, paramedical staff. The staff is committed to ensuring a pleasing experience to the patients. The hospital has hi-tech laboratories, machinery, beds to provide any kind of medical services.
The hospital also brings together under the same roof, a pool of doctors, scientists and clinical researchers to encourage and stimulate multidisciplinary investigation to create new ideas, discover new ways and promote new ways to treat patients and prevent the diseases.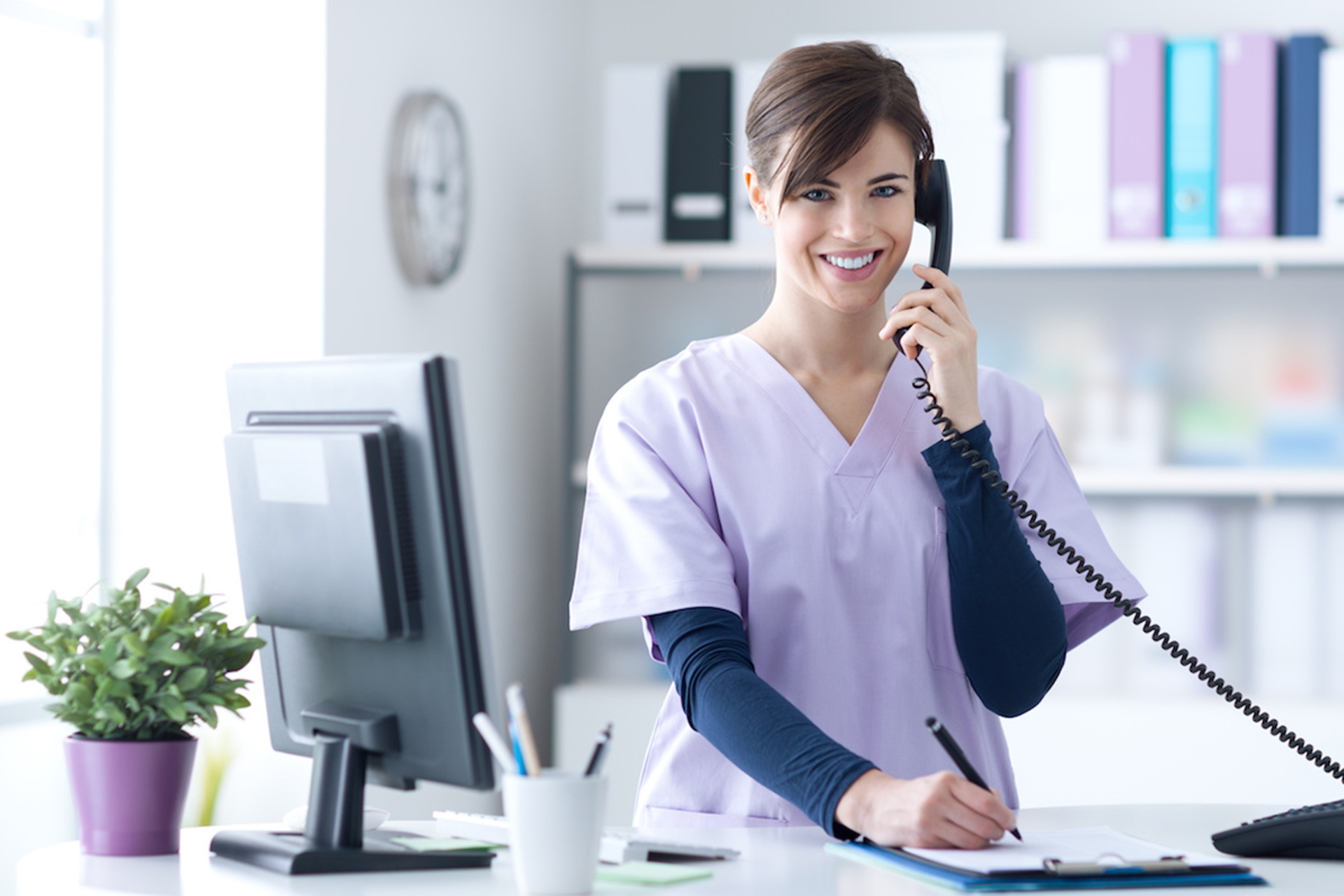 The Range of Services Provided the Medical Specialists Range From
ENT Services to Urology
General Surgery
Physiotherapy
Cosmetology
Joint Replacement
Arthroscopy
Burn & plastic surgery
Trauma centers
Aesthetic Surgery
Endoscopic Spine Surgery
Orthopedic and Medicine
The hospital also has a blood bank with world-class hygiene standards for collecting, processing, storing blood and blood products. Apart from these services, the hospital has 24 x7 emergency and trauma centers for providing comprehensive medical services to the team of specialists. The physiotherapy department of the Best Multispeciality Hospital in Delhi NCR has all the tools and facilities including the latest equipment to provide the services in various sub physiotherapy. The hospital also offers membership to the clients which help clients to get the services on the priority basis at the affordable rates. The services of the hospital are open 24x7 and help clients to get the world-class medical services under the same roof from the medical experts who are highly trained and experienced in the various medical services.